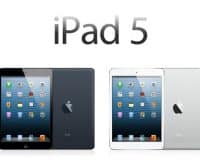 JS Information – iPad 5 Repair Services
We now offer iPad 5 repair services for broken digitizers or LCDs. Call us today to get your iPad 5th Gen repaired.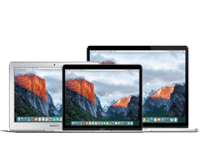 JS Information – MacBook Repair & Upgrade Services
We offer Macbook repair for most issues with any Mac. From older MacBooks to the new MacBook Pro and MacBook Air models. We can replace your broken display and upgrade your hard drive or memory. Update your operating system, replace a defective keyboard, trackpad, battery and more. Please contact JS Information today for repair availability and pricing on selected services.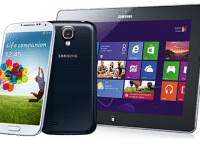 Samsung cell phone & tablet repair
After several years of specializing in Apple products, we are taking the plunge. Yes, It's time to expand our Samsung cell phone repair services. JS Information now offers cell phone and tablet repair services for Samsung and other popular brand products such as : HTC, LG, Google, etc.). As always, our repairs come with a 90 day warranty on parts and service, and we do offer free diagnosis.